Picture post later!
So, I'm married!
http://www.colourlovers.com
.
I made a palette for my wedding, and countless others.
I am insanely obsessed with the website,
Current Mood:

bouncy
moar
funny pictures
Current Mood:

chipper


I am trying to design Save The Dates and Invites, but Microsoft WORD sucks. Duh.

Help all you creative bitches!
Ummm....does anyone want to give me PhotoShop?


Anyone know a dentist that would do some pro bono work on my mouth?

And it sounds like boner work, but I mean FREE. Har har.

Did I mention my neighbor gave me a Vicodin?
Around Thanksgiving time, one of my fillings randomly came out of my tooth...along with a small corner of one of my molars. At first it didn't bother me, but then my wisdom teeth began to grow in on that side and then the pain started. Normally I just ignore it, but it's getting out of control. I don't have dental insurance anymore and I'm fairly certain that this isn't going to be cheap.
Current Location:

home

Current Mood:

high

Current Music:

none
Craving sushi really bad!
I had an amazing day at work assisting. Got tipped out a bunch and cleaned a lot of the salon.
Going to a USF Basketball game with my Mom, Dad, and sister tomorrow.
Attempting to get a $99 dress at David's Bridal (we'll see how that goes)
Got my hair done last night and I feel amazing. I added some more caramel highlights to my dark base color, and it looks rad. I also got a trimmy trim trim!
Still trying to find a coat for NYC. And sweaters!
Work situation is getting better...just being PATIENT (which is not in my vocab)
Love, love, LOVE my doggies
I am obsessed with tattoos right now....including but not limited to these few: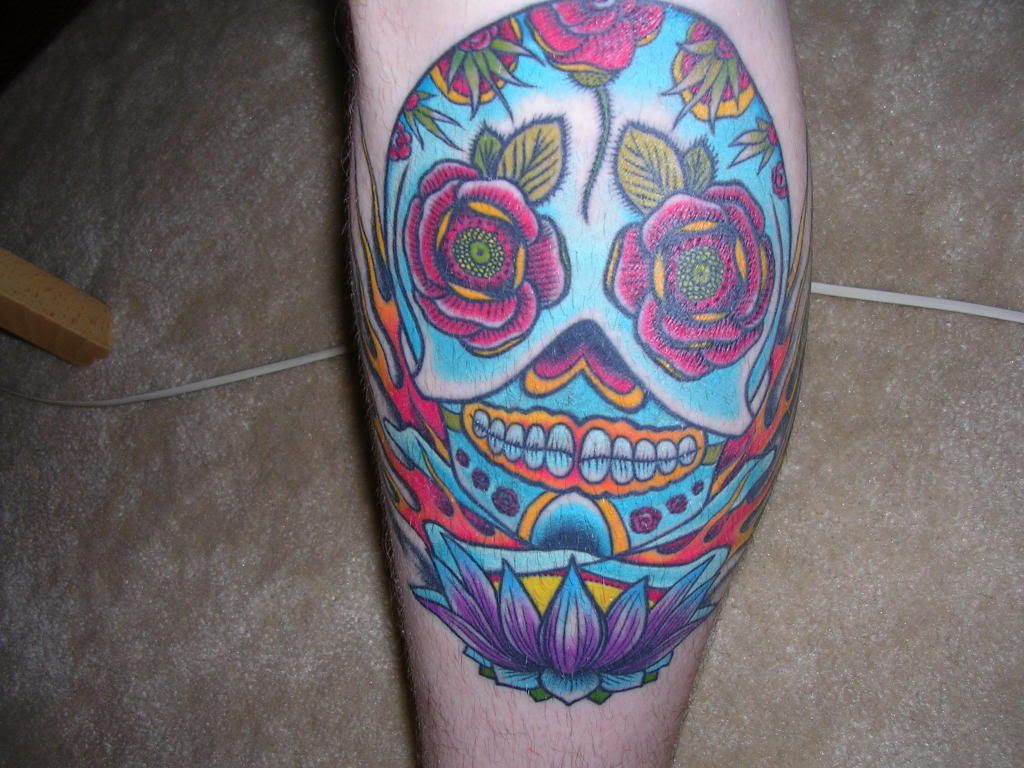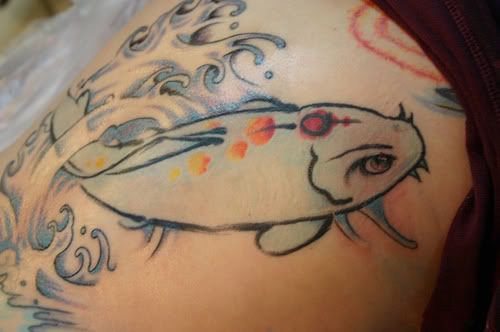 So anyway, I'm out bitches. Like a sea trout. Har har.
It is raining a ridiculous amount.
Current Mood:

weird


I just need some time to think.
I am at work getting my hair done and I am so bored! I am not getting any clients and it is so unbelievably disappointing. I just want to be able to make a decent living doing what I love and it is really difficult! I am trying to keep my head up but it just seems like I can't win.


High School

Receptionist at Dr. Bell's Dental Center...ha.
Publix - Cashier
Publix - OFFICE Cashier...I was pretty fucking important.

College

East Lake Winter Guard Director
Seminole Middle School Guard Tech
still @ Publix

Post-College Era/Pre-Cosmetology Era

Northeast H.S. Color Guard Tech for about 3 seconds
Panera Bread at USF (HELL)
Hollister at Tyrone Mall....yuck
Hollister at Brandon Mall for 1 shift.
Bath & Body Works for like 2 weeks
Land and Sea Meat Market. Yes, I was a BUTCHER
CosmoProf Beauty Supply for about two weeks
Jamba Juice

Post-Cosmetology

Magnifique Salon

Yeah, so I've had a lot of jobs....crazy to think about in list form. Who knows what will happen in the future....
I'm taking Dan's idea and listing all of the crappy, worthless jobs I've had over the years. This should be hilarious.
Current Mood:

bored