Craving sushi really bad!
I had an amazing day at work assisting. Got tipped out a bunch and cleaned a lot of the salon.
Going to a USF Basketball game with my Mom, Dad, and sister tomorrow.
Attempting to get a $99 dress at David's Bridal (we'll see how that goes)
Got my hair done last night and I feel amazing. I added some more caramel highlights to my dark base color, and it looks rad. I also got a trimmy trim trim!
Still trying to find a coat for NYC. And sweaters!
Work situation is getting better...just being PATIENT (which is not in my vocab)
Love, love, LOVE my doggies
I am obsessed with tattoos right now....including but not limited to these few: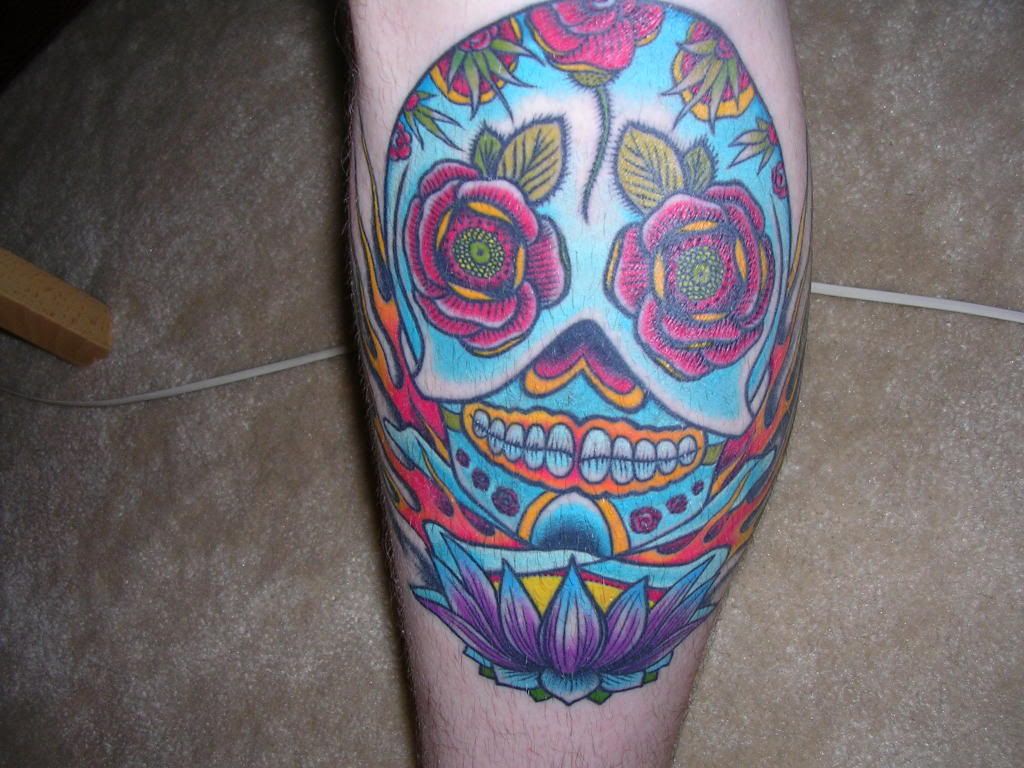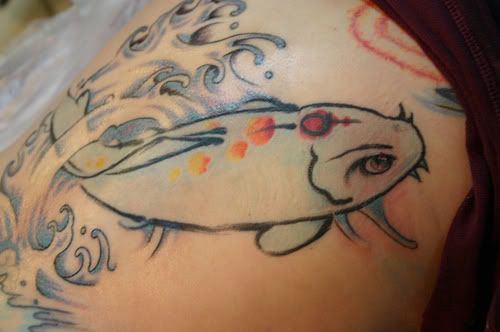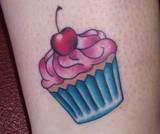 So anyway, I'm out bitches. Like a sea trout. Har har.
It is raining a ridiculous amount.
Current Mood:

weird